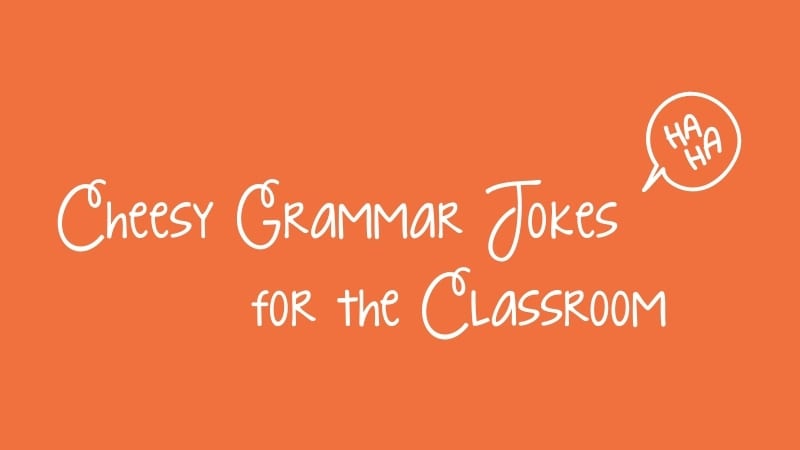 Whether you're an English teacher, reading specialist, or just a grammar nerd, we get you. Much of the WeAreTeachers staff are self-proclaimed grammar junkies, and we embrace it. Don't ask us about the Oxford comma, though. We're a divided group on that one. However, we can all agree that these grammar puns and jokes are funny. Print them, put them up in your classroom, or just share the video at the bottom when your students just need a good laugh group.
1. You can't go wrong with alphabet puns.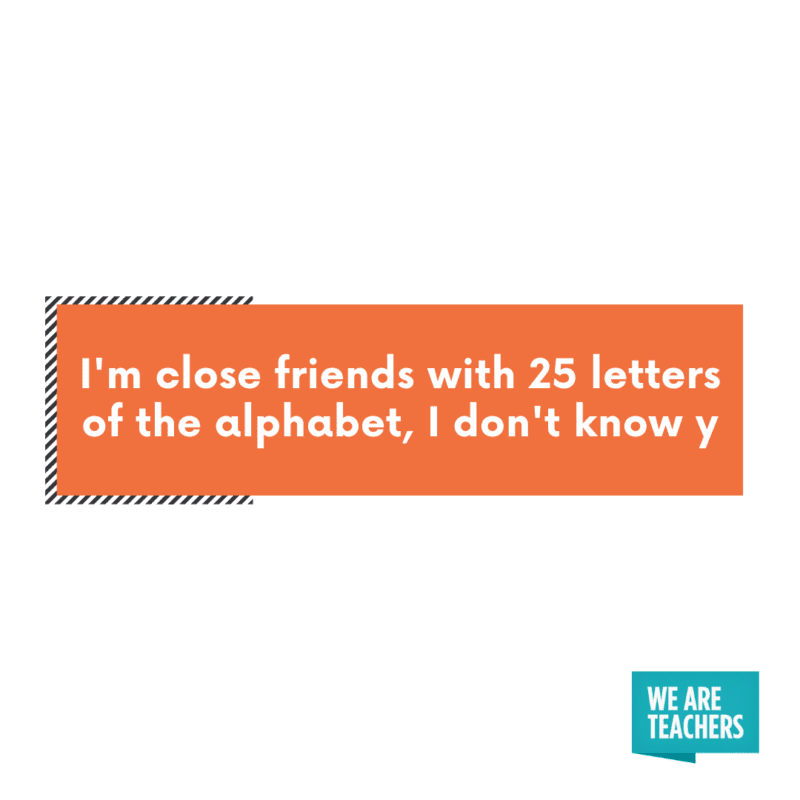 2. Good morning, sunshine!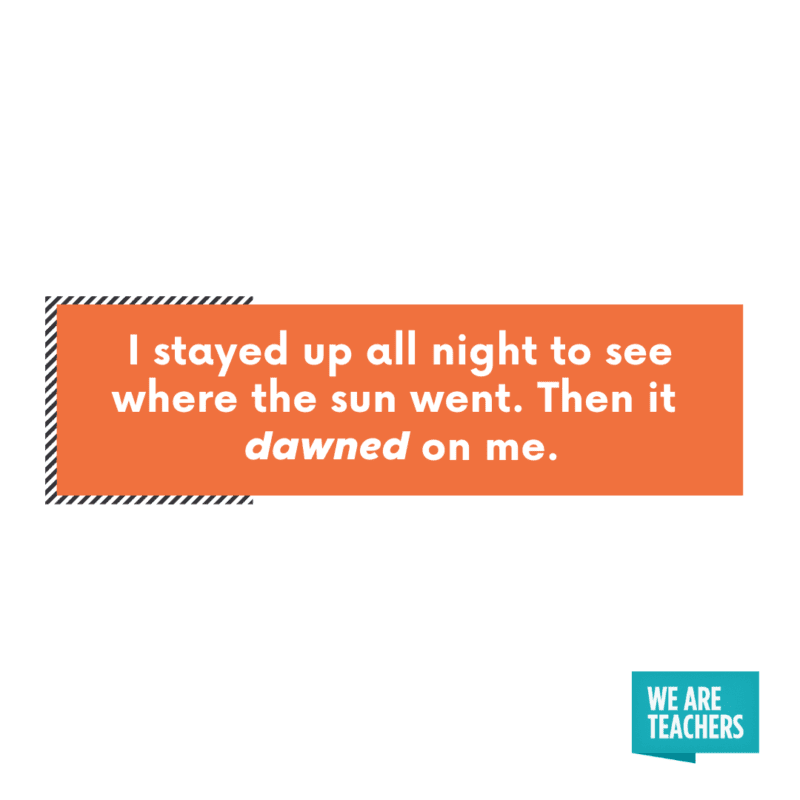 3. Everyone loves a good knock-knock joke.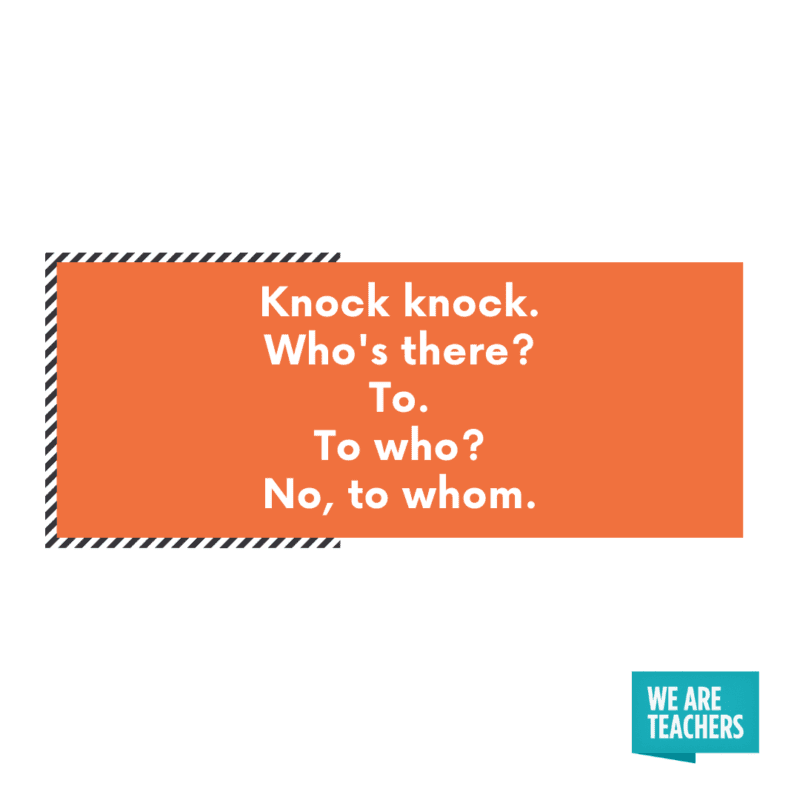 4. This one is for fans of The Office.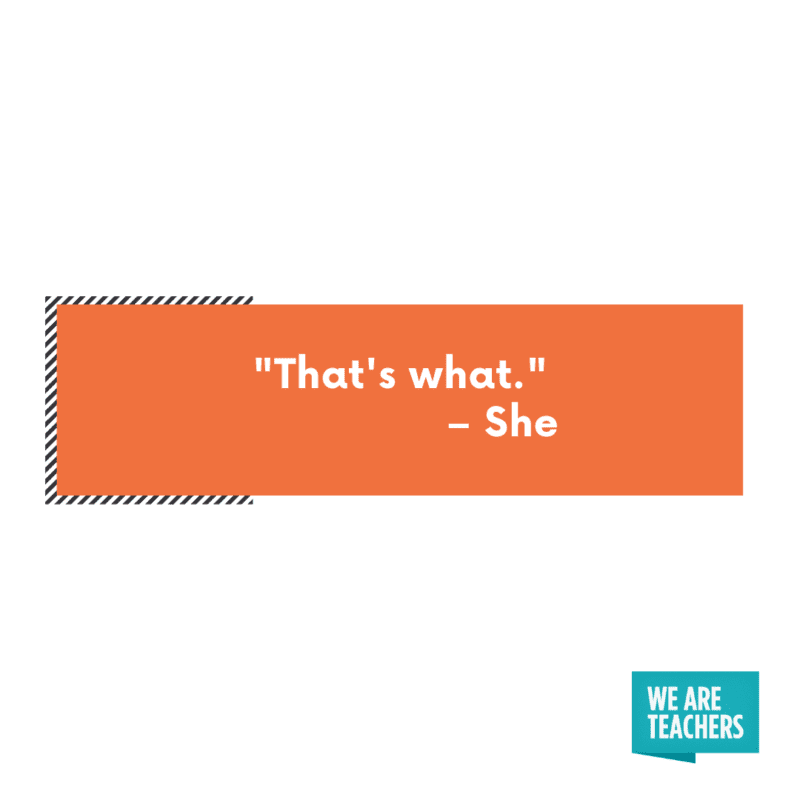 5. Some things cannot be avoided.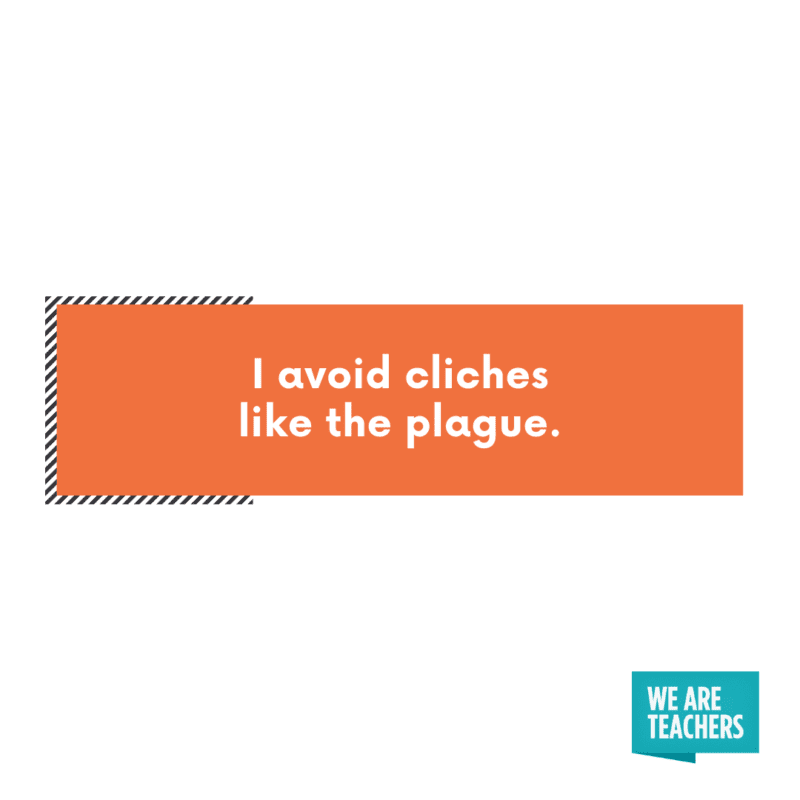 6. Does this make you hungry?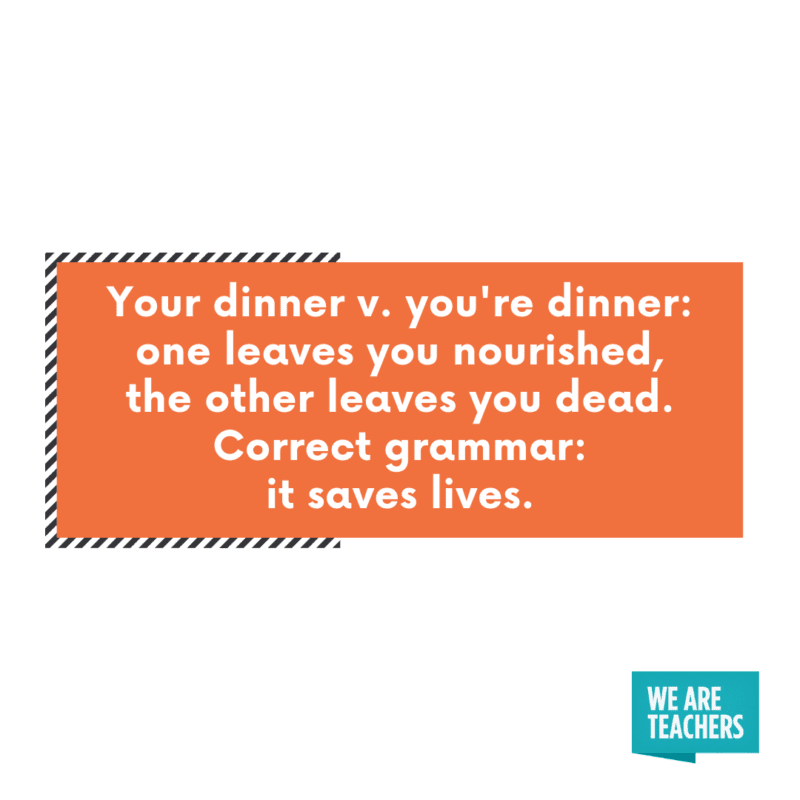 7. A little courtroom humor is always appreciated.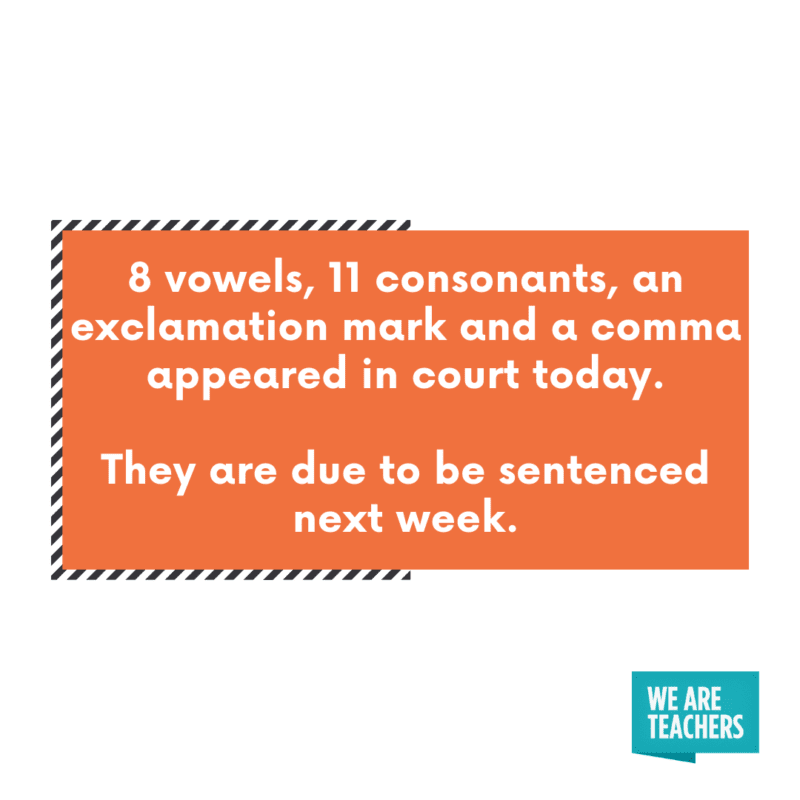 8.
This one is too much.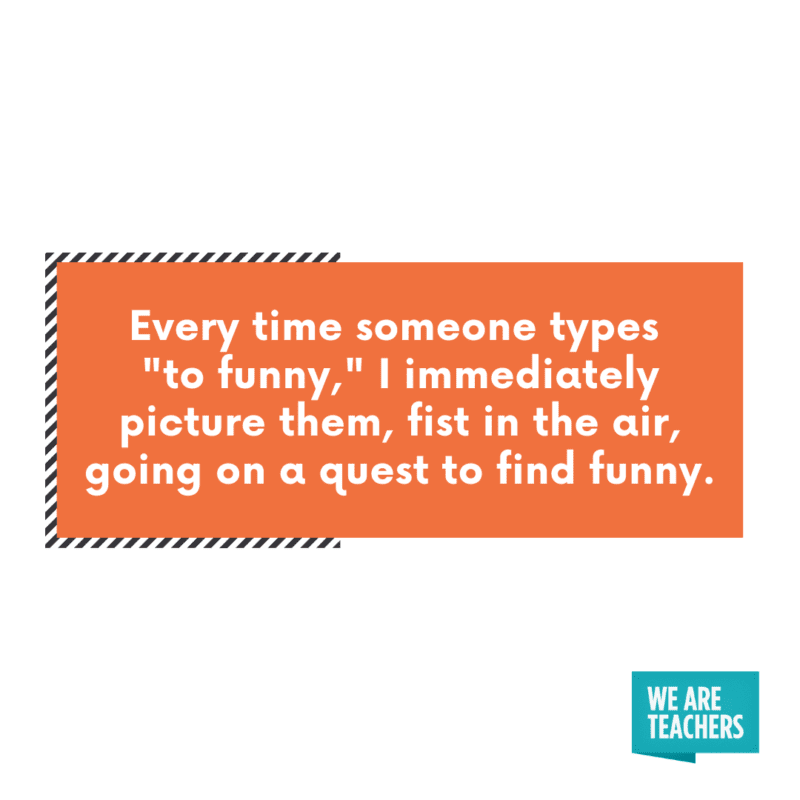 9. This is for those who like to fly under the radar.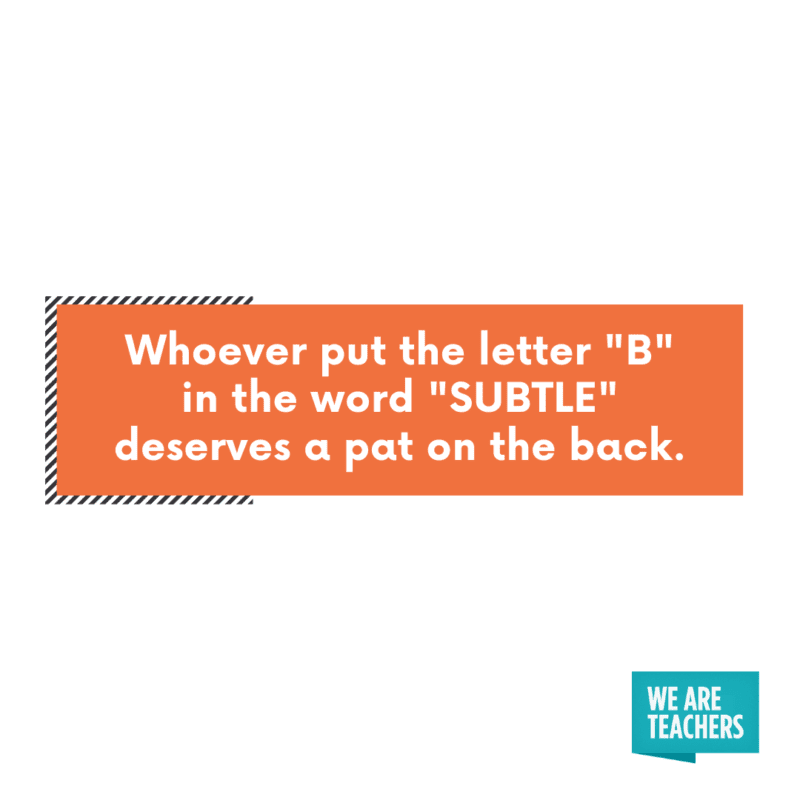 10. It's a real pain in the …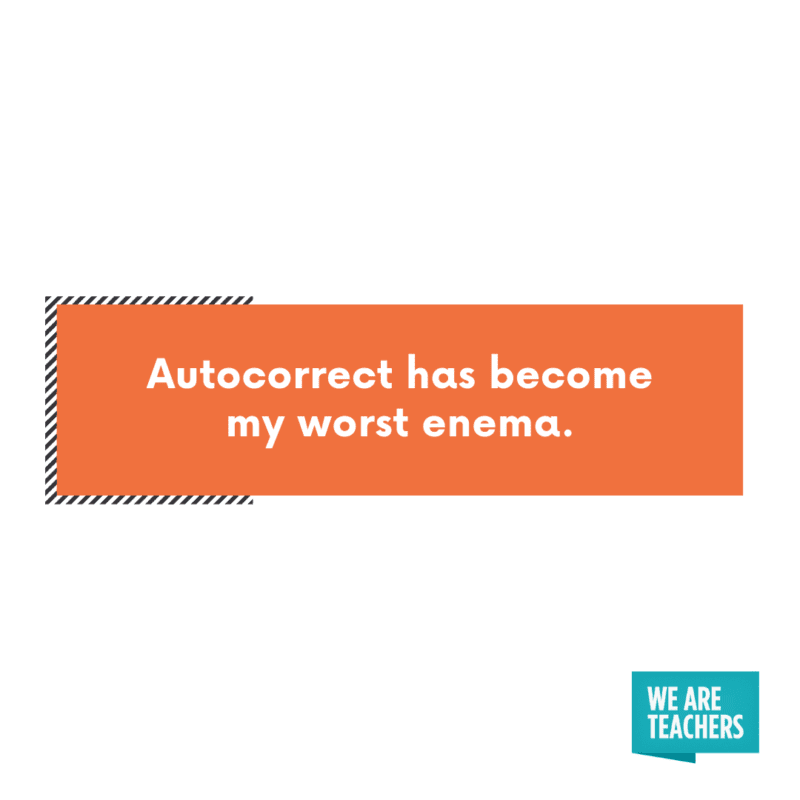 11. It's grammar girl power!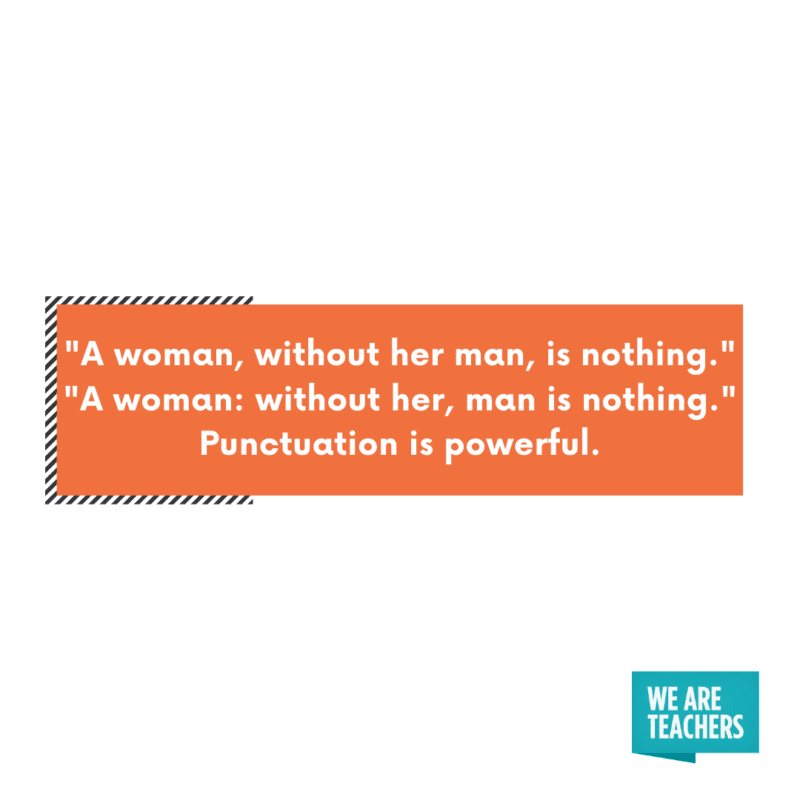 12. This will make your teacher proud.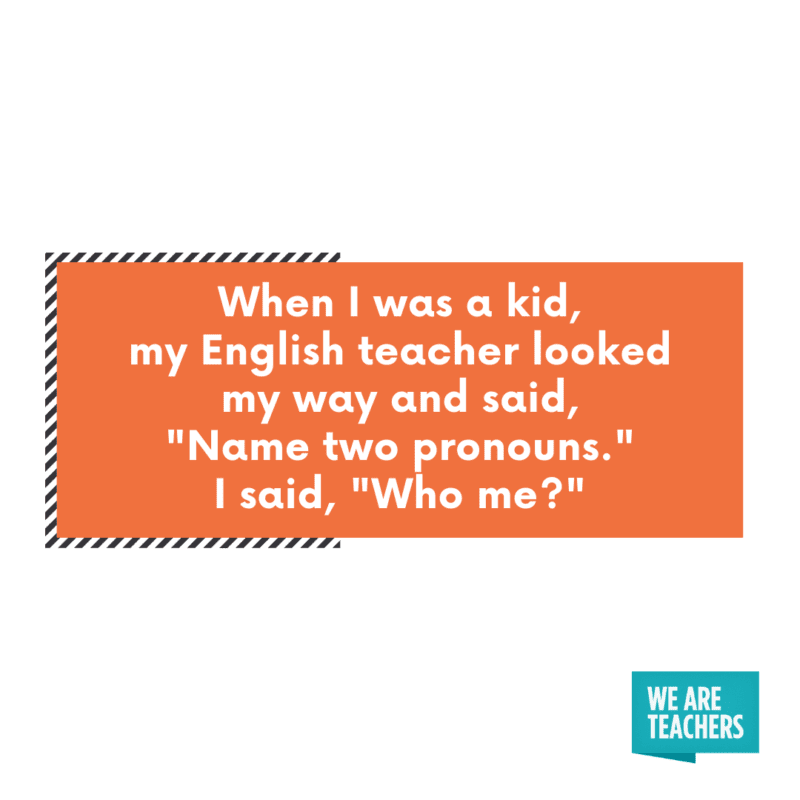 13. Can you relate?

Come share your favorite grammar puns in our WeAreTeachers Chat group on Facebook! WeAreTeachers Chat is a place to post questions, share a laugh or an idea, and connect with new teacher friends.