These activities, videos, articles, and special offersmake teaching science easier—and more fun!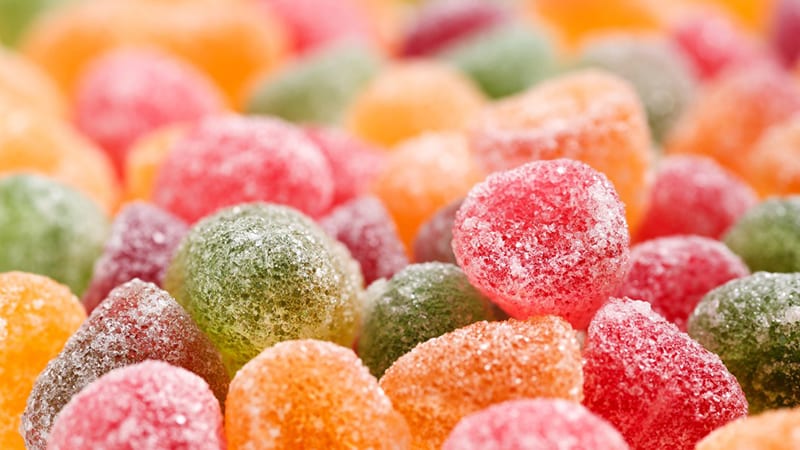 Organize candies according to different properties in this fun, 15-minute activity.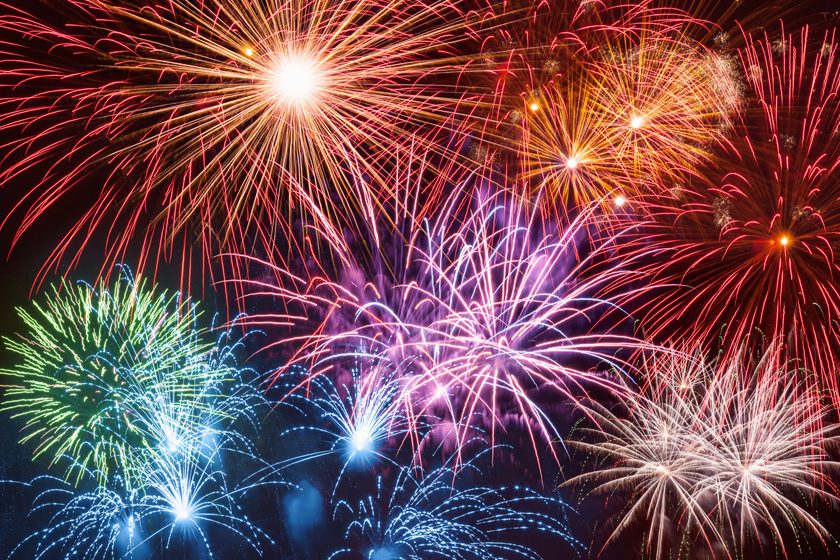 Learn about the explosive combination that creates these beautiful displays in the sky.
Get more chemistry resources here.
Get these free posters to brighten your space and spark conversation.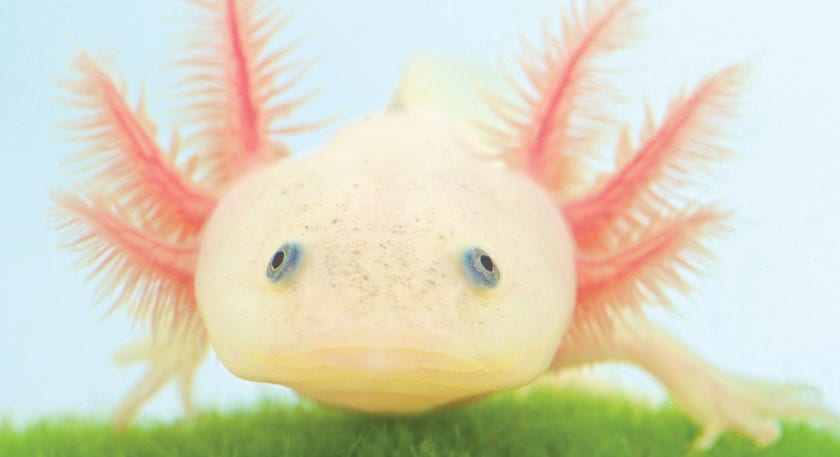 Thinking about a class pet? Check out these recommendations.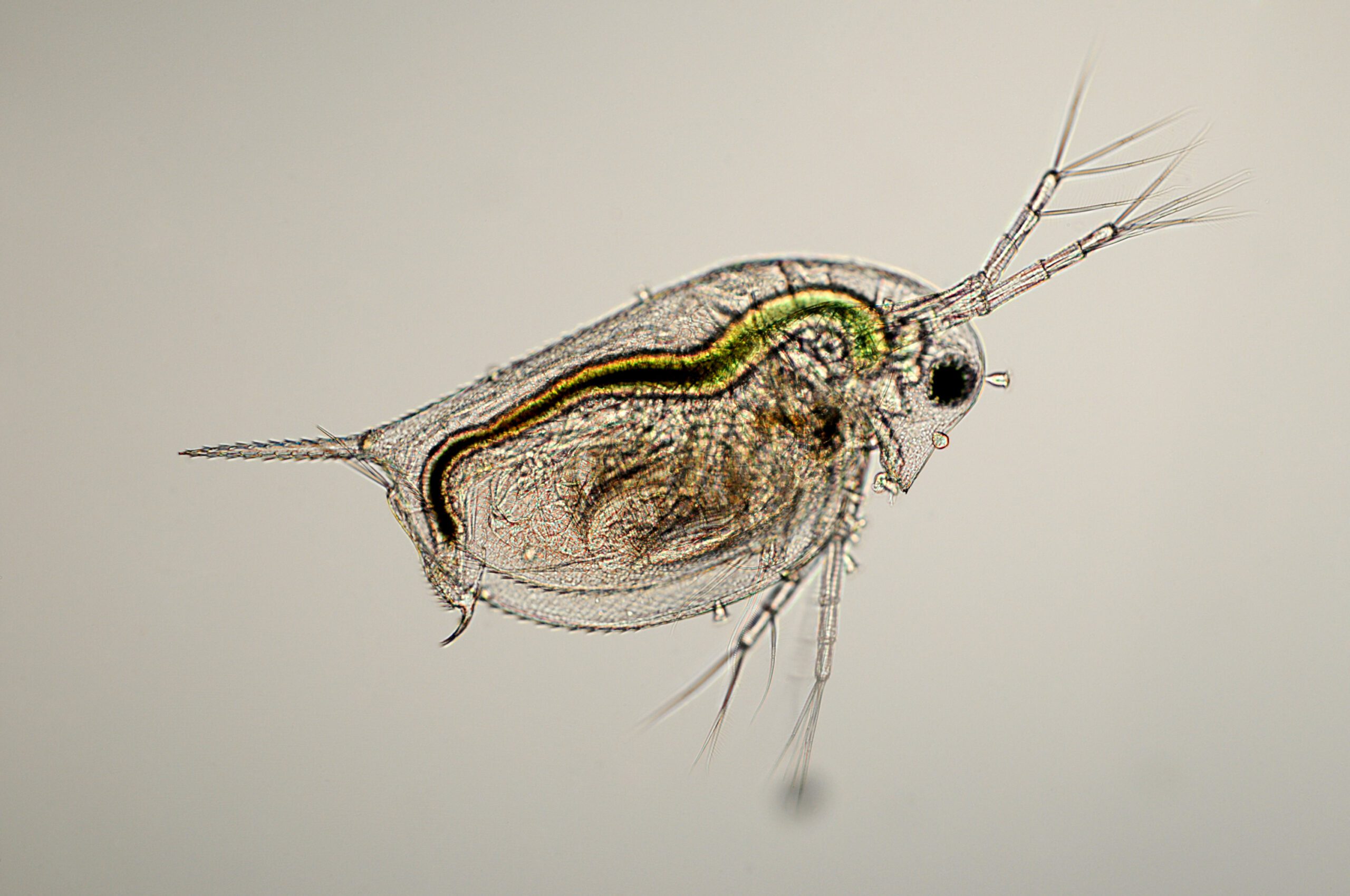 Not sure how to start with live critters in the classroom? Find out how!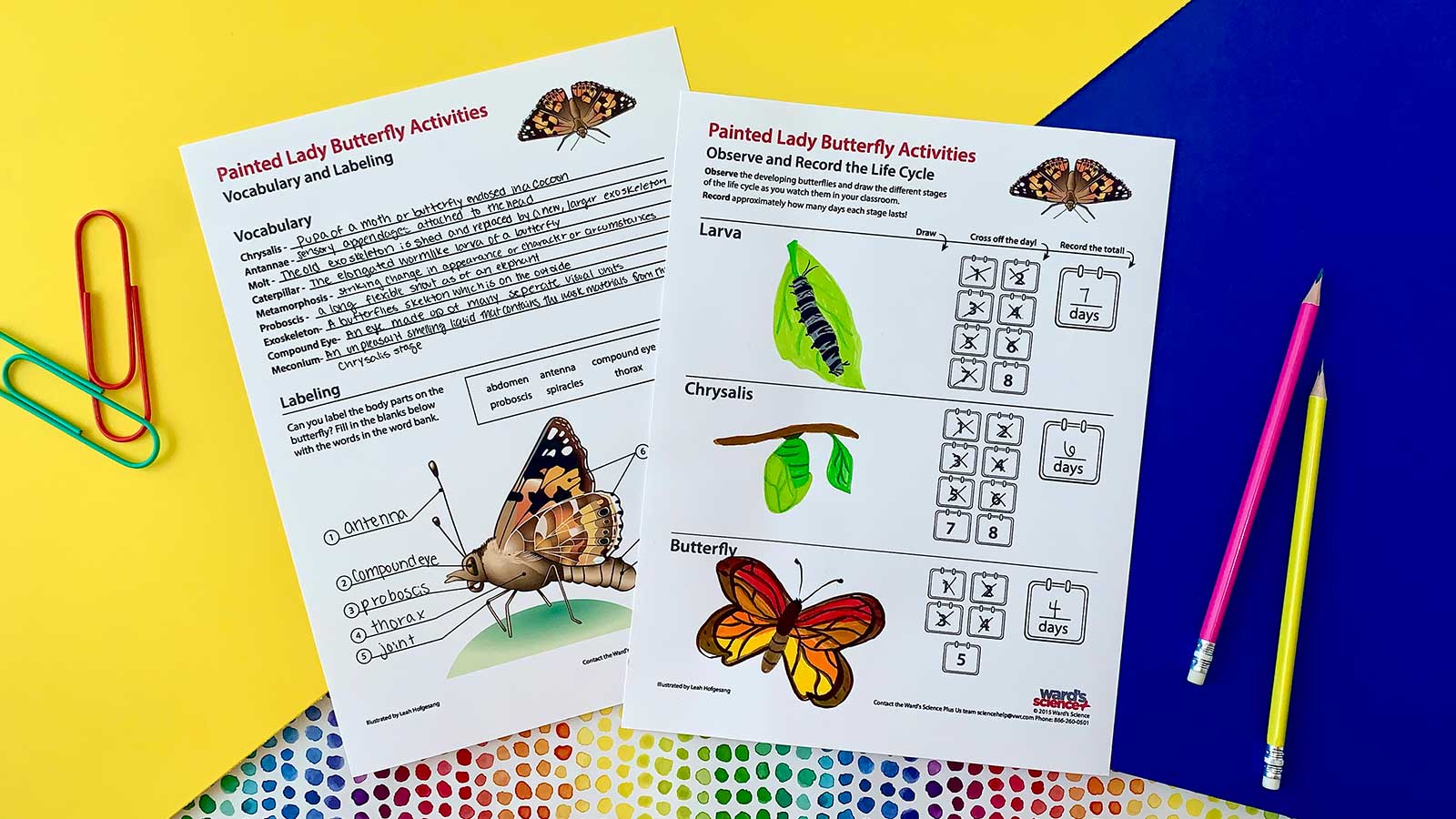 Observe and record butterfly life cycles and learn vocabulary.
Get more biology resources here.
This fun trivia will help your students learn something new while getting excited about awesome science topics!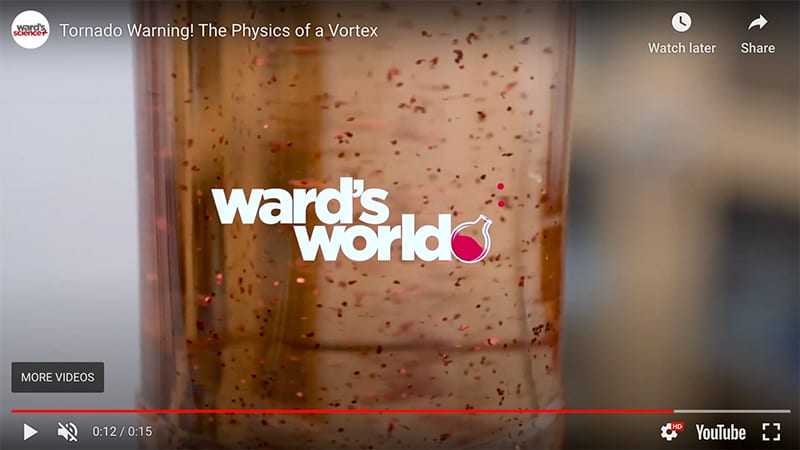 Make a twister in no time with this step-by-step activity.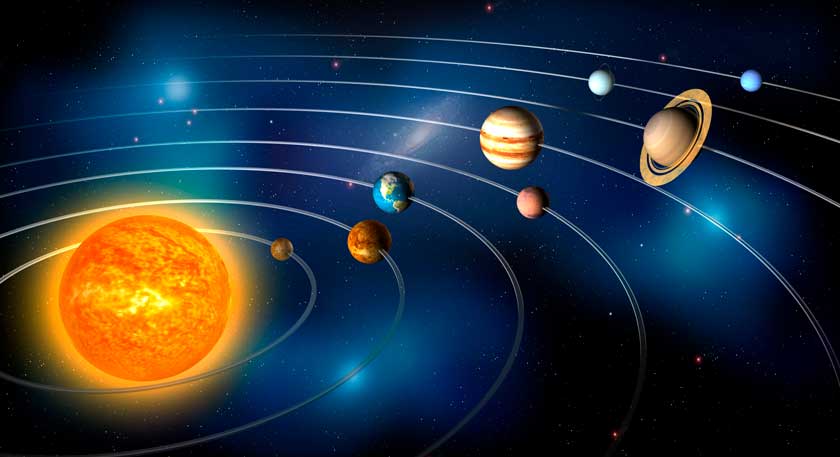 Simulate the Transit Method in a way that's easy to grasp.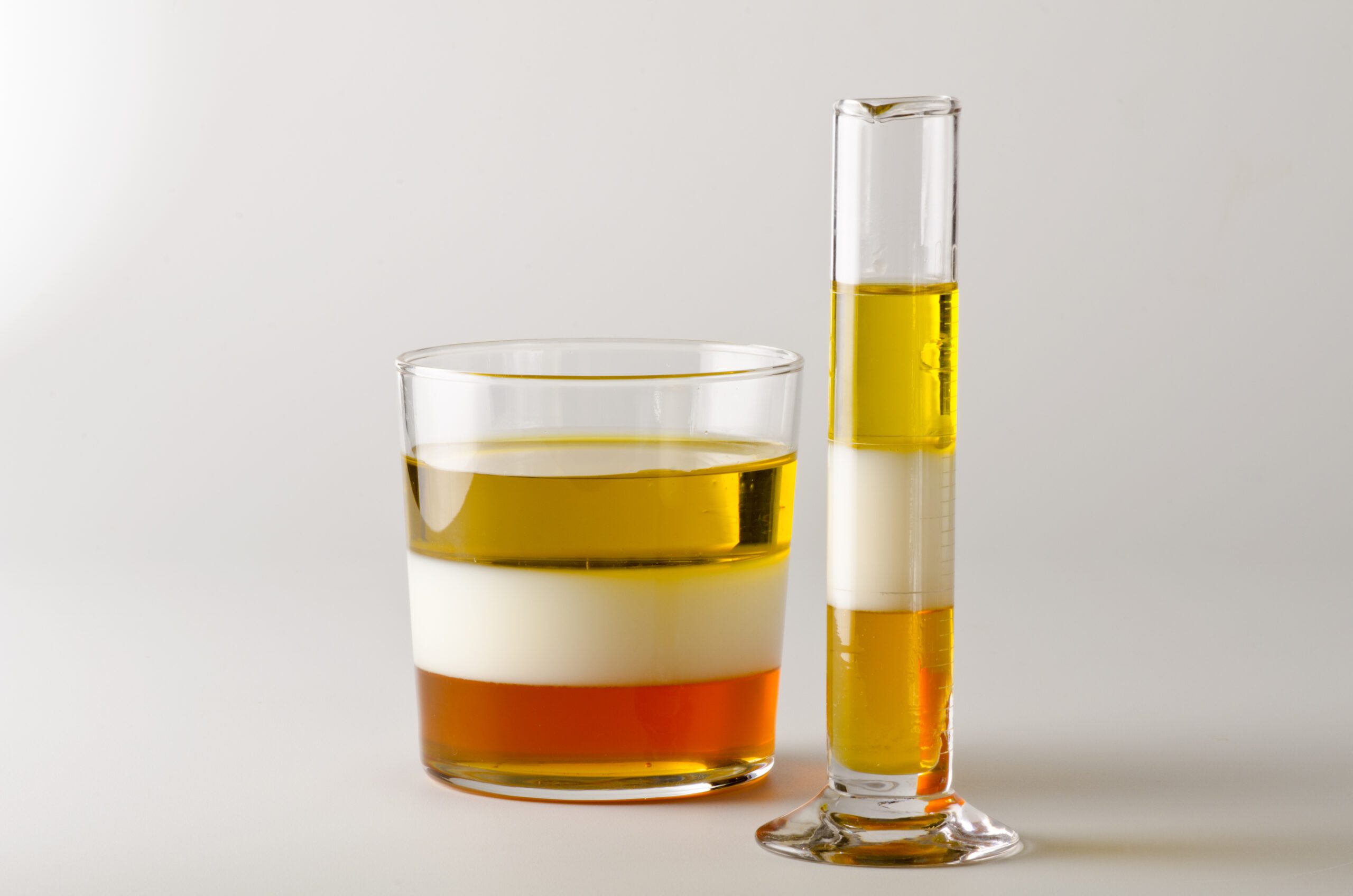 Create a density column to put students in the thick of it.
Get more physics resources here.
Offer expires on 8/31/2022. Excludes items with hazardous shipping; standard hazardous shipping fees will apply. Excludes any item priced with a final digit of '9' (i.e., $6.99; $10.09; $129.99.) May not be combined with other offers, discounts, contracts, or promotions. Additional terms and conditions may apply. See wardsci.com/terms for details.
Get everything you need to make real-world connections right in your classroom.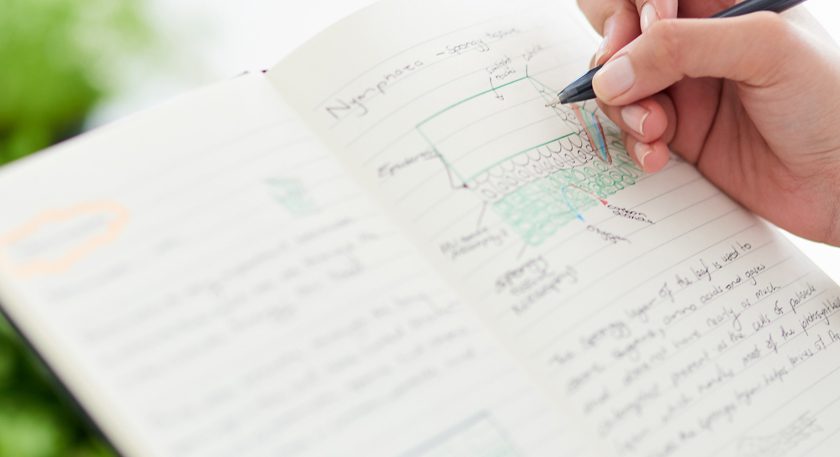 Learn to keep great notes just like scientist Charles Darwin to record & reflect on observations.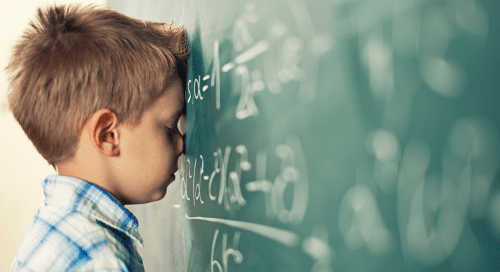 Help get students back on track & see the role of STEM in everyday life.
View More Resources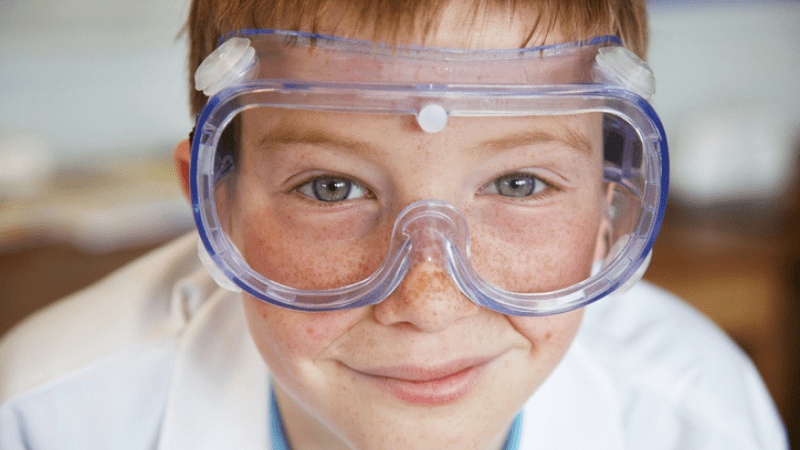 Keep science learning safe for blended & remote learning.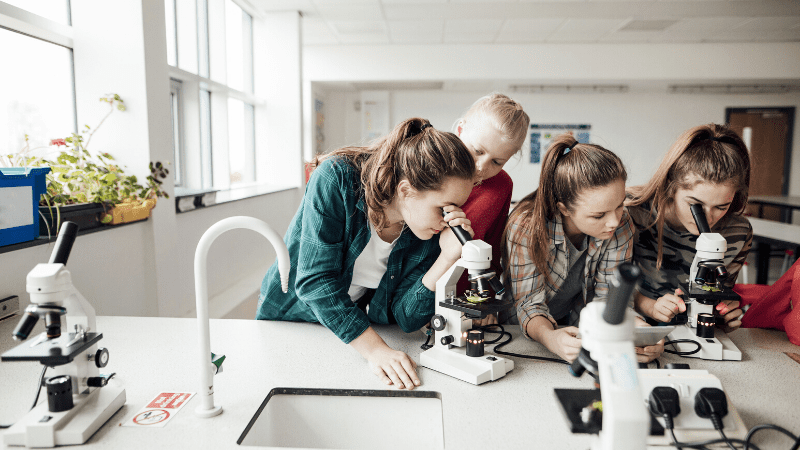 More awesome science lessons are waiting for you here!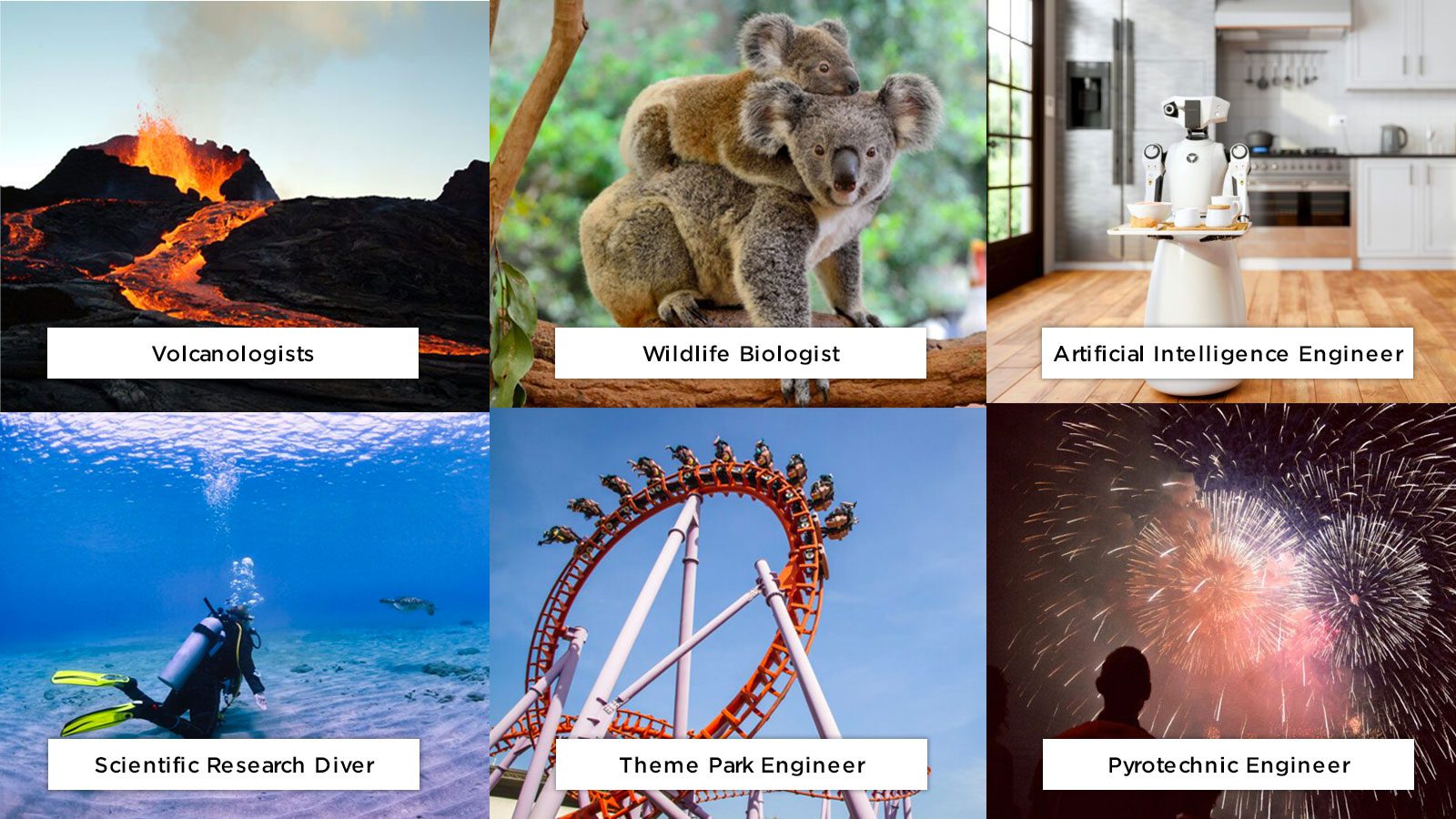 Get your students excited about a career in science!